Commercial Kitchen & Food Trading Equipment Suppliers based in the United Kingdom
MTC is a commercial kitchen and food service equipment supplying company in the UK. We have provided commercial kitchen equipment for numerous 5-star hotels, hospitals, schools, restaurants, and small-scale clients for over 10 years. We have the experience and skill that is uniquely developed to create our clients envisioned kitchen. We help plan, build, and install a kitchen that fulfills our client's budget and space requirements. We have a range of equipment from numerous suppliers.
---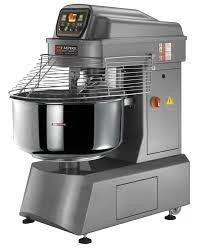 In an industry where so much is over-promised and under-delivered
we make sure provide the best equipments that not only matches your budget but also matches your expecations. We offer the skill and experience to create a unique plan for our clients.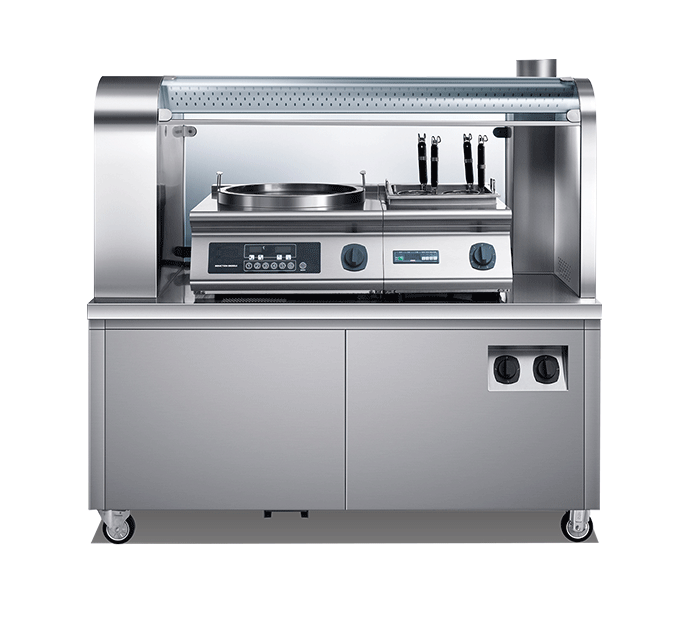 Our Services
are a commitment to making your space fit with the kitchen equipment you require. We will provide installation services along with equipment supplying for the best price.
Commercial kitchen equipment includes a wide selection of
appliances like ovens, griddles, storage equipment, grills, food warmers, fryers and much more.
---